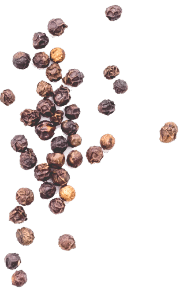 Range of Freelan Pre Orders
We export our products to many countries around the world. Hence, you can now pre-order our range of export products. Once you pre-order our spices and consumer food products in our export portfolio, we will source raw materials and prepare them for export in accordance with the appropriate packing criteria in export markets. Pre-ordering for export is popular as buyers gain many benefits.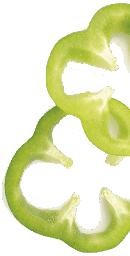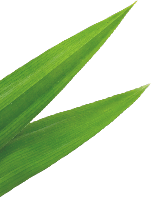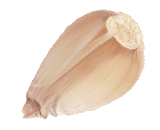 No products were found matching your selection.